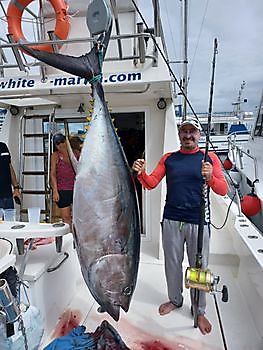 Written by:
Krasimir Kovachev, 28 May 2022
Another one came today and we have lost two more on the run.
This one hit 122kg on the scale after a strong fight!
Very well done guys, keep them coming!
Would you like to read more blog posts? Go to the page News.