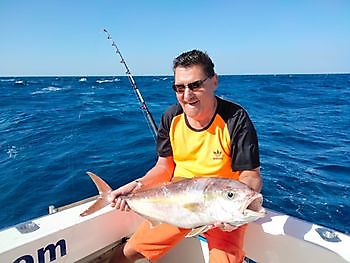 Written by:
Krasimir Kovachev, 6 December 2021
Fishing with live bait again makes our guests from Finland very happy. We kept the live bait for their trip from the day before so didn't have to lose time catching it!
Would you like to read more blog posts? Go to the page News.